Elegantly Easy Wedding Ceremonies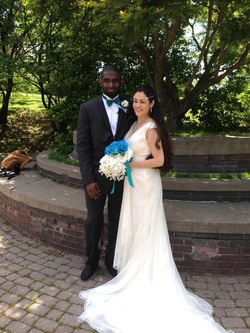 This option is for couples who want a 15-20 minute ceremony but who don't have the time or interest in making selections for every part of the ceremony. As written these ceremonies are 6-10 minutes long. You need to add a reading or two, a unity ceremony and, of course, your vows to bring it closer to 15-20 minutes

Please call me for a meeting to view these ceremonies. Booked couples are given the password.


---