Hand-Crafted Ceremonies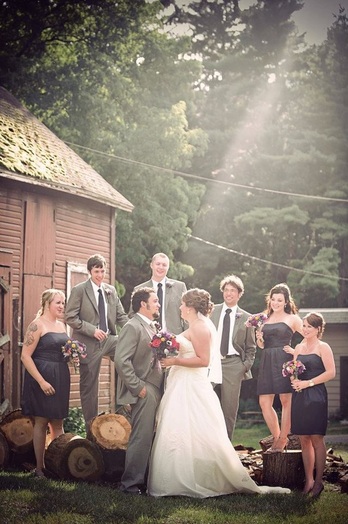 No time to make ceremony selections? Meet with me to discuss the type of ceremony you want and leave the rest to me!
At our meeting we will discuss the following
and more
:
Do you want a ceremony that is religious or secular?
How long would you like your ceremony to last?
Would you like to include a Unity Ceremony, and if so what type?
Would you like to have friends and family participate in your ceremony?
Your story and how to include it
I will create a ceremony for you.
---